Get the great website you deserve
Are you looking for a web developer that takes the time to really understand what you want AND then deliver?
Making the right website decisions is tough
There are lots of website designers/developers out there.  The price of a decent website is way lower than it used to be.  But as a startup or business owner, the choices you're faced with just make your website decisions even harder.  You know you need to be online because that's where your customers check you out, but you've never done this before (or if you have and you're here now, you weren't over the moon with the results).  Commissioning a website can feel really overwhelming.
Making the wrong website decisions could be really bad news
Everyone goes online at the drop of a hat.  It's the way the world works today.  It's where we check things out; where we get information and how we make our decisions.  That's why getting your website right is essential for your business success.  At the end of the day, the wrong online solution could mean you're losing business without even knowing.  That's crazy.  You know you're great at what you do, but transferring that to online is a whole different ballgame.
Getting your website right is easier than you think
At Milestones Design your website is all about you.  We can create any sort of website, but we know that the sort of website you need is the sort that'll serve your business best of all.  And that means you need the right website for you.  We make it our business to understand what you want from your online investment and make sure you get the solution that fits your needs and your budget right from Day 1.  When you work with us, you get what you need, not what we think you need.
Start your stress-free journey to a great website now
At Milestones Design we make your journey to a great website easy
At Milestones, our philosophy is to treat all our clients as we like to be treated ourselves.  We finish what we start and do all we can to make sure you're delighted with the work we've done for you.  This way of working means that we love our jobs and our clients love what we do for them.
Here's what some of our clients think…
Lloyd's eye for design is undisputed. But it's his relentless patience, commitment and determination to deliver the website you really, really want that makes him tower above the competition.
Suzie Larcombe, Founder, suzielarcombe.com
Lloyd does the most amazing work. His ability to grasp the brief and supply much more than expected is just one of his strengths. His professional, can do attitude and always willing to go the extra mile sets him apart from the others. If you haven't used Lloyd yet, you need to!
Paul Harrison, Entrepeneur, meditateinhuddersfield.org

Lloyd has done various websites for me. After being let down in the past, Lloyd is the only developer I trust and now handles all my web work. His friendly, professional attitude certainly stands out and he is always available to have a chat about anything. If you are looking for someone who just 'gets it' then Lloyd is definitely your man!
Chris Bowman, Business Owner, cryptosmart.co.uk

Get in touch now. We can organise a completely no-obligation chat about how you can achieve the great website you deserve, at a price that fits your budget
Here are just some of the solutions we offer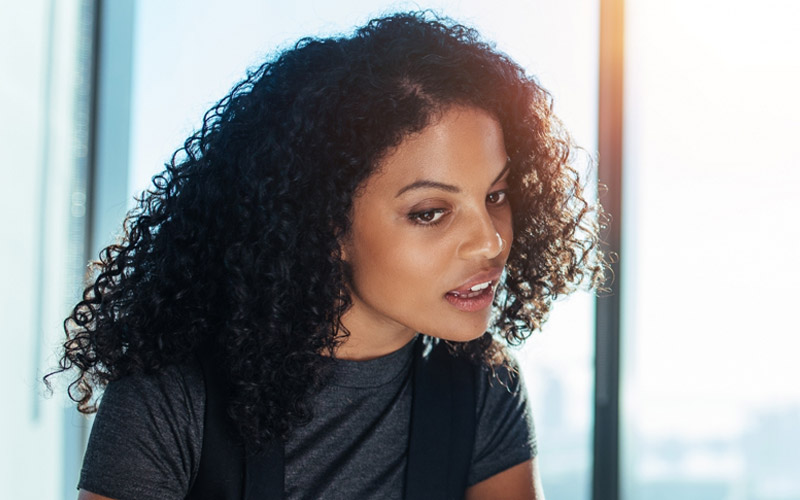 Starter Pack
Have you just bought a domain name and feel it's too early, or you're too busy to get started on your full website?  Let us create an eye catching holding page so you can let your customers know you're there for them.
Prices from £125
Growth Pack
If you're starting up or re-branding, getting your website right is essential.  But that doesn't mean you need a 5 or 10 page website.  Choose our sleek, modern one-page scrolling site to really stand out from your competitors.
Prices from £350
The Full Monty
If your business is at the stage where a more complex website is needed, our Full Monty solution is for you.  With this option there are no limits to what we can do to position your business where it deserves to be.
Prices from £525
What are you waiting for? Start your journey to the great website you need to launch or grow your business
Meet Lloyd. The man behind Milestones
Lloyd started out as a Studio Technician and Still-Life Photographer at the young age of 17.  He worked for a professional photographic laboratory that collaborated with many high street companies.
His love for the creative arts developed and he then embarked on a career producing prints for the film and music industry.  He's proud to have worked on major films such as Forrest Gump, Jurassic Park and Bond to name but a few.
As the digital age boomed, Lloyd embraced the opportunity to change direction slightly and use his creative skills to become a graphic designer. This was the catalyst for working with, and for companies such as M&S, Next, TK Maxx, BHS, Homebase, Bosch, Vodafone and Tesco.
Lloyd then transferred his skills to creating affordable, effective web design and digital solutions for SMEs and startups.  And the rest, as they say, is history.
it's time to get the great website you deserve
Get in touch now so we can chat about getting you the website your business needs and deserves